Today was this yeas worldwide pinhole photography day. The idea is that everyone around the world photographs with lensless photographic device and submits the photographs to the organizing site. No awards given. There is no contents; just photographing and having fun.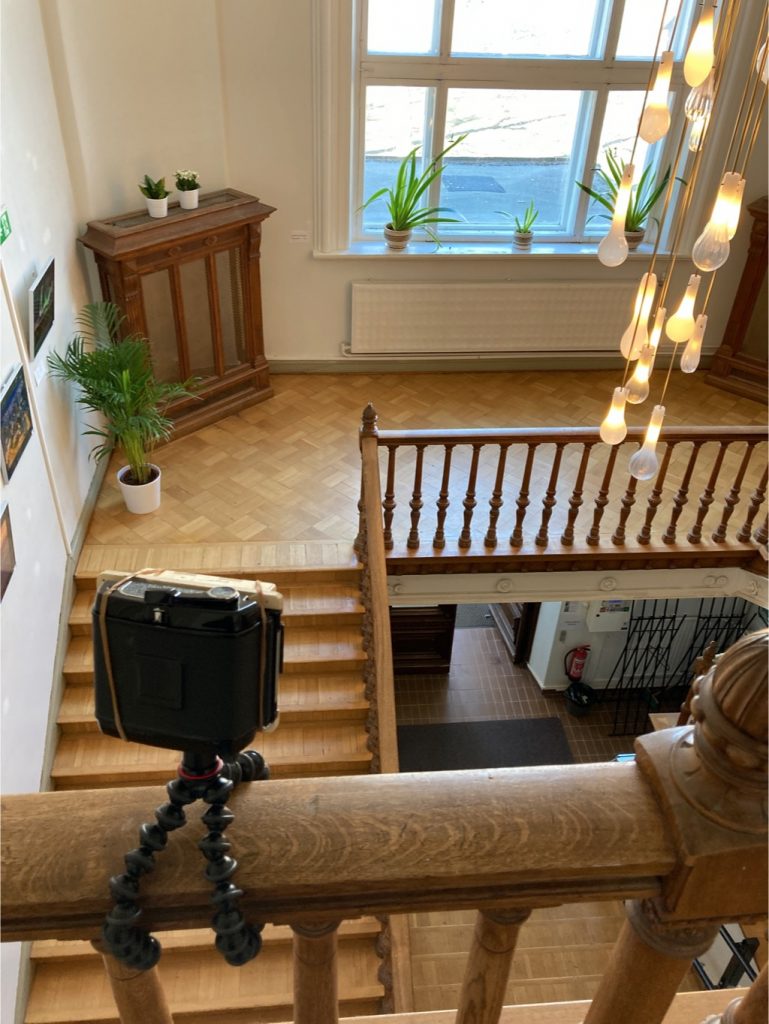 Pinhole cameras are very .. odd. It is actually very hard to make interesting photographs with a pinhole but at the same time pinhole cameras are very easy to use. Open the shutter and close. That's it. It is the utmost camera which outcome you just cannot completely know beforehands.
I've also found that this kind of camera makes the outcomes secondary. After such good day I don't care if the photographs are good or not. If all photographs would be ruined I wouldn't be dissapointed at all. Maybe a bit because I would like to have had captured some memory from the day, but hey – now I have at least this blogpost!
Pinhole cameras are careless and because they are technically very simple, you don't have to spend time on technical things and therefore live in the moment better. And the expectations are low because .. well, the outcomes are usually very low in terms of quality. But that is just fine! We need to embrace the non-perfection as our society seem to always aim for perfection.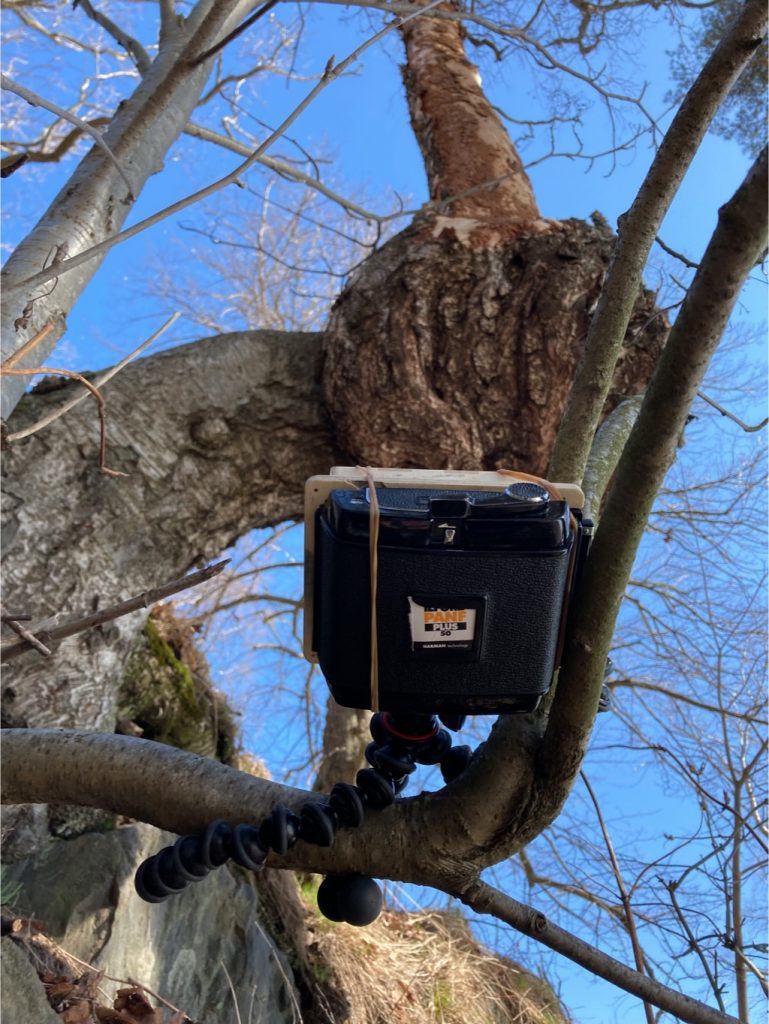 For me it was very good and refreshing day being around and photographing with only a pinhole camera. I enjoyed sunny spring day, fresh air and some tea in the park. Walking around with pinhole camera got people interested and I had many nice chats with people explaining about the camera.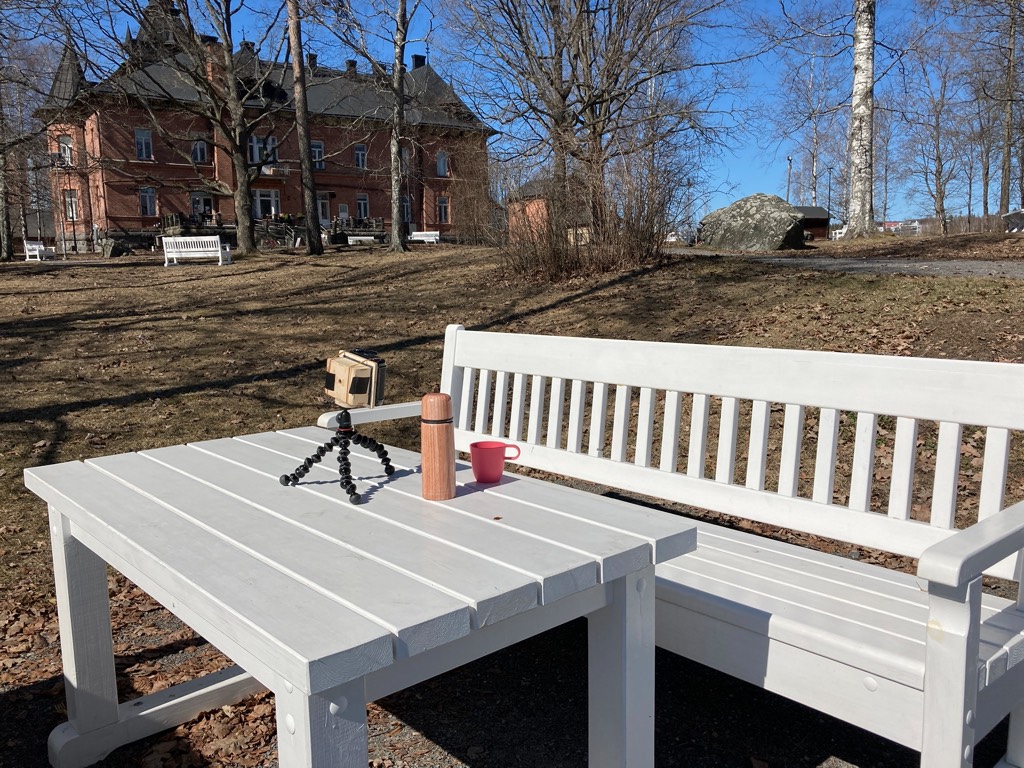 I will post the outcomes here if any after I have developed my films. Thanks for reading! Please comment if any thoughts rise because of this, I will promise to read & reply!
Update 2.6.2022: here are few shots from that day.